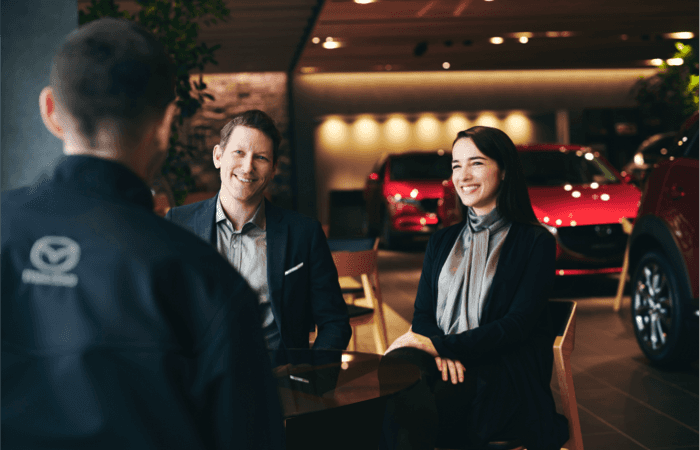 Hiring all positions
The #1 Mazda Dealer in the country is looking for product specialists, technicians and Support team like you.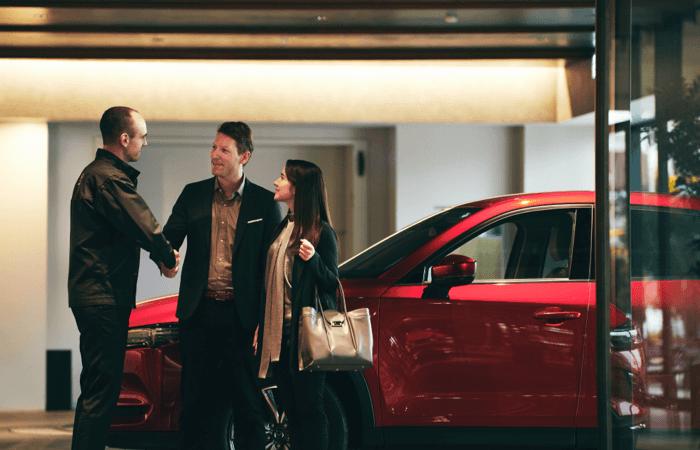 Full Benefits
DGDG offers a comprehensive benefits package incuding Health Insurance, Dependant Care, 401k.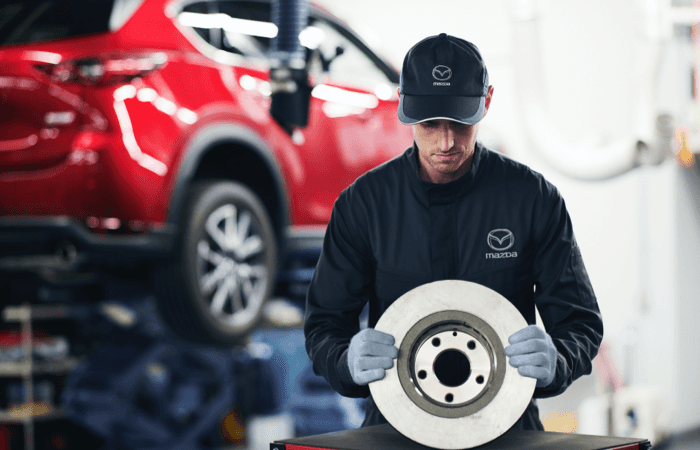 Working at Concord Mazda
We offer excellent benefits including employee pricing on all of our vehicles, discounts on parts and service, plus discounted event tickets.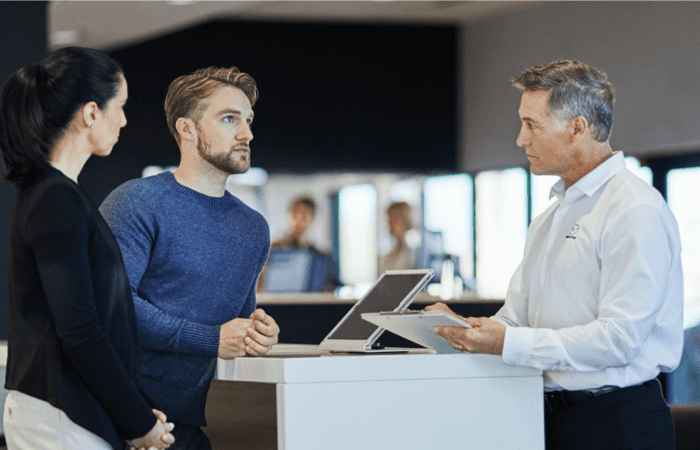 Top Workplaces 10 Years in a Row
Family owned since 1976, the Del Grande Dealer Group has been a Bay-Area To Workplace for ten years running.